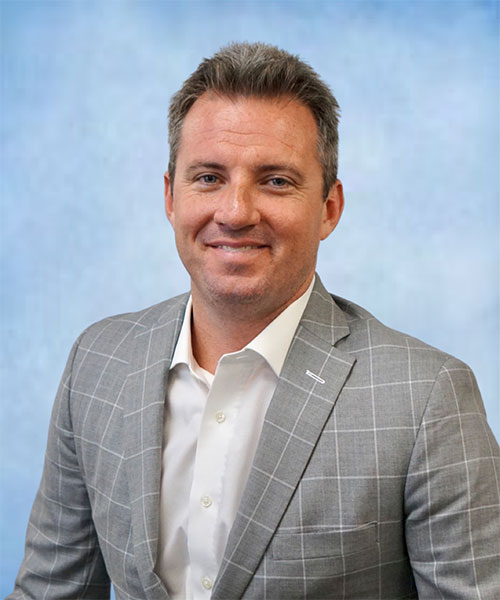 Division Manager - Florida
Jordan Coole is a Division Manager at CT/HX. In this role he is responsible for business development growth, daily operations, and overseeing project managers within the company's Florida operations.
As Division Manager, Jordan emphasizes a Culture of Safety within the workplace and specializes in boom lift, forklift, and confined space operations. Jordan is also OSHA 30 and CPR/First Aid certified.
Jordan attended the University of Central Florida's College of Business, where he majored in Marketing with a minor in Sports Business Management.
Safety & Service Is Always Our Priority.
We are dedicated to providing top quality service to enhance the performance of Cooling Towers and Plate & Frame Heat Exchangers.